Rhino Steel Buildings Blog
The Benefits of Metal Buildings for Horse and Cattle Ranchers
When it is time to rebuild or expand, smart ranchers choose pre-engineered steel barns and metal structures. Metal barns, steel riding arenas and stables, serve ranch operations better— and much longer— than structures built with other materials.
Pre-engineered steel buildings are easy to afford, easy to erect, and easy to maintain.
Pre-engineered Metal Barns and Ranch Buildings Save TIME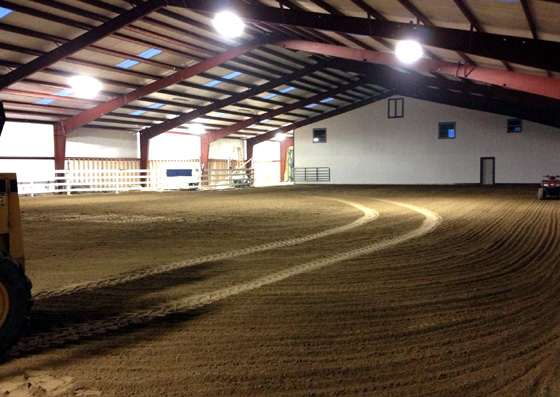 Cattle ranchers and horse breeders want to spend their time working their livestock, not building, repairing, and maintaining their ranch structures. Prefabricated steel are built fast— and built to last. Steel-framed stables, barns, riding arenas, livestock pavilions, hay sheds, equipment storage structures, and other rural ranch buildings stand up to the challenges of ranch life.
RHINO steel buildings arrive at the ranch ready to erect. All the framing components are cut, welded, punched, and marked at the factory. The building assembles one frame at a time, like a giant erector set. Prefabricated metal buildings typically take about 33% less time to build than traditional framing methods.
Steel is much stronger than all other building materials. Pre-engineered steel uses far fewer pieces to construct a much stronger frame than is possible with lumber.
Steel barns, riding arenas, stables and other agricultural buildings require almost no maintenance, saving even more time. Steel-framed structures last decades longer than ordinary wood buildings.
Steel Barns and Ranch Buildings Save MONEY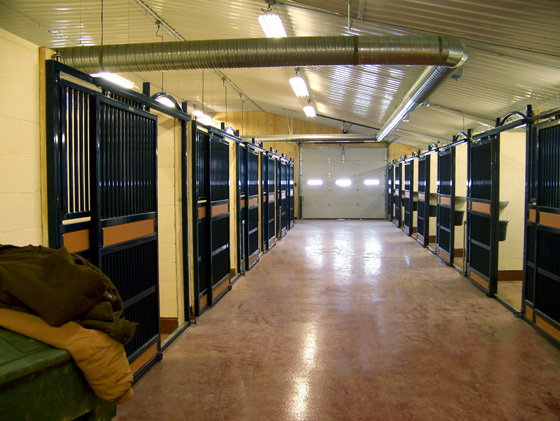 Whether raising cattle, … Read more »