Showing the Love for Eco-Friendly Metal Buildings
Environmental-conscious green builders love steel framing. Pre-engineered metal building systems allow construction companies to offer strong, durable, green low-rise structures at a highly competitive price.
#1 Reason Green Builders Love Steel Framing
While most builders want to aid in saving our planet, the bottom line is still the bottom line. In any industry, you must supply what the customer wants to stay in business and make a profit.
Over 73% of Americans say they are deeply concerned about the environment. Consequently, more customers demand eco-friendly construction materials for their building projects.
By choosing pre-engineered steel structural systems, builders:
• Keep their customers happy
• Reduce construction costs
• Build faster
• Create longer-lasting structures
• Drastically reduce construction waste
• Save space in landfills
• Build green, by using the most recycled material in the world
More Reasons Green Builders Love Metal Buildings
Green building considerations aside, prefabricated steel building systems make projects faster and easier for builders— while producing stronger, more durable products for the clients. That is the very definition of a win/win venture.
If your project needs to meet LEED (Leadership in Energy & Environmental Design) certification, you definitely want steel framing. Based on its high-recycled content, steel is the only building material earning an automatic minimum default LEED score.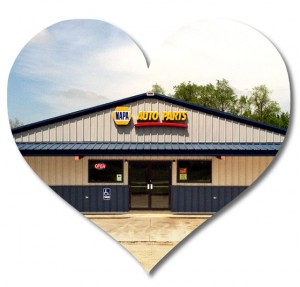 With the strongest weight-to-strength ratio of any building material, steel buildings require fewer pieces to construct a stouter structure. Stronger framing components translate to fewer pieces, reducing erection time. Lighter total framing weight means less concrete, saving money on the foundation.
No other building system creates the consistency of factory-produced metal buildings.
Every piece is formed, cut, welded, drilled, punched, painted, and marked. Pre-engineered steel buildings arrive at the job site ready to assemble. High-strength bolts and nuts secure the connections. The framing erects quickly and logically. It's like a life-sized addition of a kid's erector set.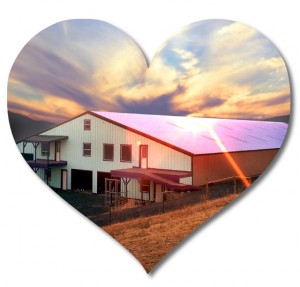 Pre-engineered metal buildings cut construction time by 33% or more.
Are you a Green Builder Ready to Step Up to Steel?
Call today to learn more reasons green builders love steel buildings from RHINO Steel Building Systems. RHINO's advantages include:
• 100% commercial-grade steel framing
• Multiple factory locations for reduced shipping costs
• Clear span framing to 300'
• Fast delivery— usually 4-7 weeks from order date
• Welded clips on girts and purlins for easier assembly
• Self-drilling screws with waterproof seals for quick installation
• Closure strips and other superior waterproofing features
• Formed-base trim
• Die-formed ridge caps
• Choice from numerous options to ship with framing
• High R-value insulation packages
• Detailed installation manual and construction DVD
• Anchor bolt plan
• Three sets of plans included with order
• Certification by an engineer licensed in that state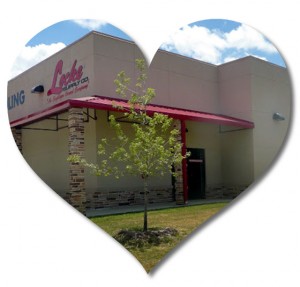 For more information on constructing green low-rise structures, speak to a RHINO metal building specialist. Call us today to discuss your next green building project. Free quotes are available.
The RHINO number is 940.383.9566.