From A to Z: Athletic Buildings to Zumba Classes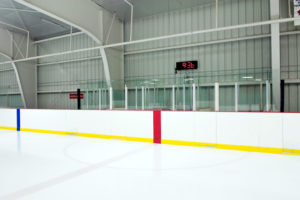 The category of recreational buildings covers a broad range of functions. It includes everything from athletic buildings to fitness centers, dance studios, event centers, covered picnic pavilions, and more.
Basically, recreational structures house the places we go for fun.
Since the uses for leisure and sports buildings are so diverse, no two recreational structures are alike. Every recreational building has its own unique requirements.
The Quality of RHINO Recreational Buildings
RHINO steel buildings are built strong to last long.
Our standard building kit includes many benefits that lesser building systems offer only as option— if they are available at all.
For example, our 26-gauge purlin bearing rib (PBR) exterior roof panels create a stronger, more waterproof roof system than the non-PBR panels offered by other steel building companies.
These features are also standard with RHINO steel framing kits:
The Many Uses for RHINO Recreational and Sports Buildings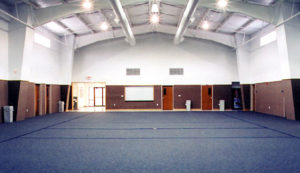 RHINO Steel Building Systems provides durable, versatile, quality-made prefabricated recreational buildings for any use and any size. We work with you to customize a prefab steel structure to fit your exact requirements.
Here are just a few of the athletic buildings and family fun centers that RHINO's commercial grade, clear span, prefab steel buildings can create:
Ballroom and dance facilities or studios
Banquet halls
Baseball batting cages
Billiard centers
Bowling alleys
Community centers
Event centers
Fitness centers
Hockey rinks
Ice or roller skating rinks
Indoor baseball or soccer fields
Indoor basketball and volleyball gymnasiums
Indoor golf driving ranges
Indoor handball or tennis courts
Indoor motocross
Indoor paintball arenas
Indoor playgrounds
Indoor or covered riding arenas
Indoor rock climbing facilities
Indoor swimming pools
Karate and martial arts training schools
Meeting rooms
Mixed-use recreational facilities
Multi-function sports facilities
Outdoor metal pavilions and shade shelters for parks and campgrounds
Professional athlete training and practice facilities
Recreation centers
School gymnasium and athletic training facilities
Skating rinks
Sports arenas
Trampoline centers
Video arcades
Workout centers for jazzercise, yoga, and Zumba classes
Youth activity centers
PLUS support buildings like administrative offices, concession stands, locker rooms, and more
RHINO steel buildings provide vast expanses of obstruction-free, clear span area.
Our structures offer ceilings up to 40' or even higher to accommodate specialized sports and recreational activities requiring both horizontal and vertical space. Steel mezzanine floors are also available.
In addition, RHINO's optional Pro-Value Insulation Package saves up to 50% on the energy costs.
The Diversity of RHINO Recreational Structures and Shade Shelters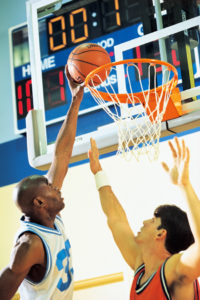 You can depend on RHINO for both exceptional service and an outstanding product. RHINO is determined to offer the best customer service in the industry and our premium steel building system is second to none.
Durability: Affordable RHINO steel buildings are factory-made to exacting standards. Our steel recreational buildings, athletic centers, and metal pavilions retain their strength and value for decades.
In fact, RHINO's prefab steel framing is guaranteed to meet or exceed all current local codes and loads for the LIFETIME of the structure!
With RHINO prefab sports buildings, shade shelters, and other recreational structures, you will enjoy extraordinary protection from the following:
Earthquakes
Fire
Heavy snows
High winds
Lightning
Mold
Termites
Vermin
And even aging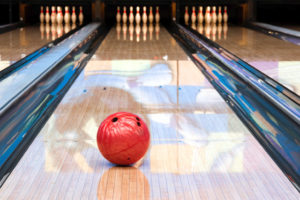 Both functional and attractive, our recreational structures, sports buildings, and metal pavilions offer durable, colorful, maintenance-free steel panels exteriors.
However, you may also choose brick, glass, stone, stucco, or tilt-up concrete for alternative exterior styles.
The RHINO Difference in Recreational Buildings
Discover The RHINO Difference for yourself.
Speak to an experienced and friendly RHINO steel building specialist today. Discuss your recreational steel building needs. Ask for a free quote. Learn more about all the ways RHINO offers your best deal in steel buildings.
Please call RHINO today at 940.383.9566.