How Steel Barns and Farm Sheds Increase Property Value
Rural dwellers find prefab barns and outbuildings enhance country living.  Pre-engineered steel barns and other steel structures create space for agricultural products, animals, equipment, vehicles, storage, and so much more.
The Protection of Metal Prefab Barns and Other Rural Steel Buildings
The purpose of most rural barns and buildings is protection.  Steel barns, farm sheds, and other outbuildings stand up to the rigors of country living.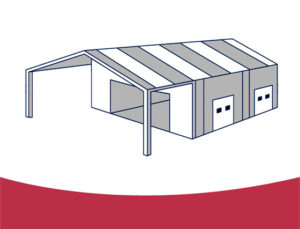 Prefabricated steel structures offer built-in resistance to damage from:
Howling winds
Pounding rain
Heavy snows
Devastating fires
Sizzling lightning strikes
Shattering earthquakes
Wood-hungry termites
And even irritating mold
Metal prefab barns and steel buildings do not attract birds.  However, web-trussed metal buildings and wood barns invite birds in to roost and nest, fouling the contents of your buildings.
Nor do metal pole barns, steel farm sheds, and storage buildings require the unrelenting maintenance so common with wood-framed rural structures.
The Value of Metal Barn Kits and Steel Rural Buildings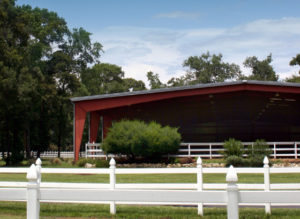 Quality steel outbuildings increase the resale value and appeal of a rural property. Built strong to last long, RHINO prefab metal buildings remain attractive and functional decade after decade.
On the other hand, an old, leaky, dilapidated wood structure in need of repairs actually decreases your property value.  Such eyesores send potential buyers away to search for better-maintained rural properties.
In some areas, wooden pole barns actually violate local building codes.  Trying to sell a property with such a blatantly illegal structure becomes almost impossible without extensive— and expensive— reinforcement, repair, or removal.
RHINO Metal Pole Barns, Farm Sheds and Steel Outbuildings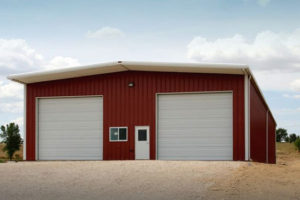 RHINO's steel buildings meet all your rural structure needs, including:
Barns
Crop storage
Dairy barns and milking houses
Farm equipment storage
Feed storage
Fertilizer sheds
Livestock shelters
Offices
Open-air or indoor horseback riding arenas
Poultry houses
Sale barns
Stables
Storage buildings
Truck, trailer, or RV garages
Workshops
Conclusion
Rural dwellers trust RHINO metal barn kits and prefab outbuilding kits to provide the strongest possible protection at the best possible price.
Call RHINO Steel Building Systems Today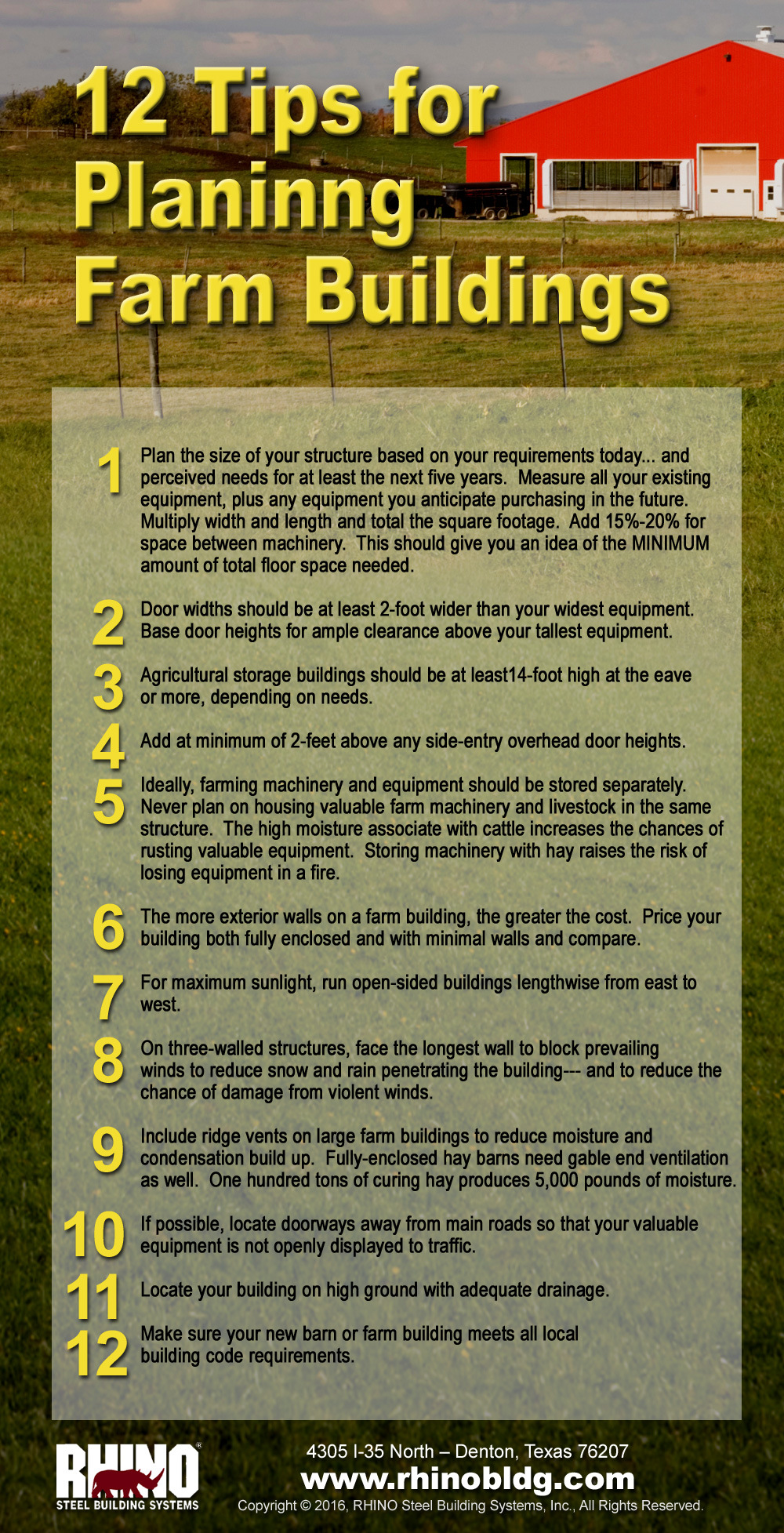 Call RHINO Steel Building Systems today at 940.383.9566 and learn more about The RHINO Difference in metal buildings.
Ask one of our experienced rural building specialists for more information about RHINO prefab metal barn kits and other steel buildings for farm, ranch, and country living.
(Updated 3-10-2021.  Originally published 8-1-2017.)